App Explainer Video Production
Show The World What Your App Can Do 
High-Quality App Explainer
Videos Starting at $2500
Examples Of App Explainer Videos
What Questions Should A Mobile App Explainer Video Answer?
When it comes to app explainer videos, it's always better to stay focused and precise – you don't want to overwhelm your viewer. Here are key questions an app explainer video should answer:
What is the main problem your app solves?
What makes it better or different than other apps in its field?
What are 2 – 3 standout features or tools?
Where can people go to download it or find out more (app store,android play market, your website, etc.)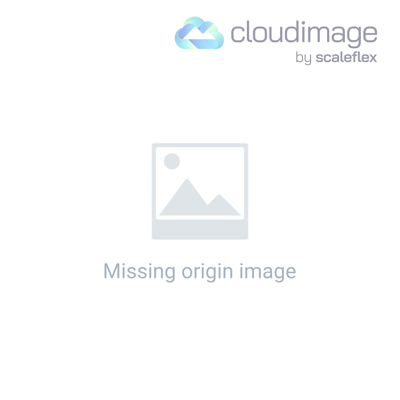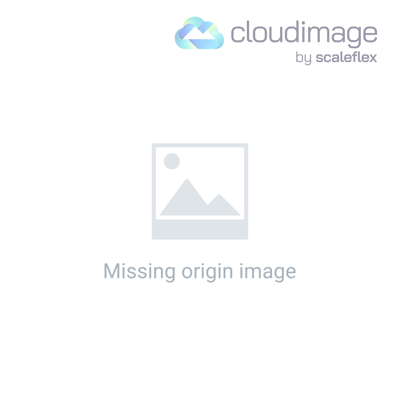 What Is The Best Style For A Mobile App Promotional Video?
This is a question we get often as an explainer video company. There are certain factors that are always necessary – app explainer videos should always be engaging, compelling, and work to increase traffic to your application with strong calls to action.
Beyond that, the answer varies. Motion graphics animation often works well with data-intensive applications that need to show screen captures. 2D animation adds storytelling components to a video. 3D video can be visually stunning; it's also more expensive. Then there is the question of tone – should your app promotional video be funny or serious, feature – heavy or sales flavored, and so on.
Don't worry if you're not sure just yet on all the details, we work closely with all our partners to create a unique video that works best for them!
How Does Yans Media Create A Mobile App Demo And Why Work With Us?
At Yans Media, it starts with discovery. We learn about your business and your brand, and we listen to your needs and desired video goals.
We pay you the same respect and attention no matter if you're a startup or global powerhouse. Then we get to work on a concept and script. Once approved, we move on to storyboarding to create a visual blueprint that we will base the animation on. When that is confirmed, we begin production which includes mixing together the audio and visuals to bring your brand story to life.
You're kept in the loop every step of the way, ensuring your finalized app promotional explainer shows off your app in most engaging and marketable way possible.
How Long Does It Take To Create An App Explainer Video?
Typically, our video production process takes 6-8 weeks. This covers:
Discovery, where we learn your needs and goals
Story conceptualization
Scriptwriting
Storyboarding
Voice recording and audio mixing
Animation & video finalization
How Much Should I Pay For An Animated App Video?
At Yans Media, our typical rate for an animated app video usually falls between $2500 and $4500, depending on length, style, complexity, and quality level desired. We are also happy to talk with you about longer, multi-video campaigns.